Full-service tree care companies often process the wood on site. Most homeowners don't want yards of wood chips sitting around on their properties, though, so the companies must remove them from the site as part of their routine cleanup. Just as one man's trash is another man's treasure, the waste from tree branches can be put to good use elsewhere in the form of mulch.
Wood Chip Mulch Is Safe for Plants
There are some misconceptions about garden mulch. One of them is that the wood chips created during tree cleanup shouldn't be used to treat garden beds. Thankfully, this is rarely true. As long as the mulch comes from chipped trees, not construction materials or fenceposts that have been treated with toxic creosote or other chemical compounds, it's fine to use it in the garden.
Keep a Useful Product Out of the Landfill
With tree service free mulch oakland residents and business owners can keep an otherwise useful resource out of the local landfill. If no one wants the wood chips, the tree company may have no choice but to haul them to the dump. Tree care services rarely have large enough facilities to store large quantities of wood chips, although some do bring the chips to their parking lots or buildings to allow them to age into mulch. Property owners can help to reduce waste by sourcing mulch or wood chips directly from the tree service instead of buying it at a garden supply.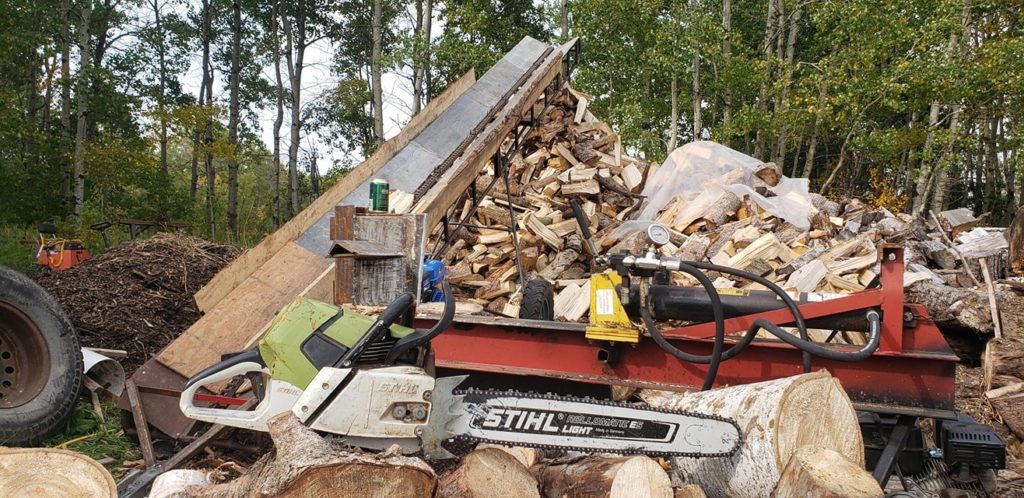 Store and Age It On-Site
The best way to take advantage of free wood chip mulch is to have the tree company leave the chips on-site after they trim or remove trees. They'll still grind up the branches into chips and can leave them in a neat pile for the property owner. He or she can then use them to beautify the landscape immediately or leave them for a season to be processed into mulch.
Partially decomposed wood chips make a perfect mulching material for garden plants, flowers, shrubs, and trees, especially when they're sourced from the same site. Unlike fresh wood chips, which repel water, processed mulch will absorb water to keep the soil moist and warm. Applying mulch to garden beds will also help to retain optimal soil temperatures.
What About Pests and Diseases?
It's theoretically possible for some plant diseases to spread via wood chip mulch, but it's very unlikely. To produce mulch, arborists and horticulturists allow the wood chips to age for at least a season before use. A pile of aging wood chips will heat up sufficiently to destroy pathogens and pests, so there's no reason to worry about spreading them to healthy plants.
Where to Find Free Mulch
Live in Oakland and want to find a Oakland tree service that can also provide free wood chip mulch? Ridge Tree Trimming will be more than happy to leave the chips produced during tree trimming and removal or stump grinding behind so their clients can use them to protect their soil and beautify the landscape. They can also cut up trunks and large branches for firewood oakland clients can use to heat their homes or outbuildings or use in outdoor fire pits, so call today.